Vinnie Colaiuta Baked Potato - COMPLETE Transcription (DIGITAL VERSION)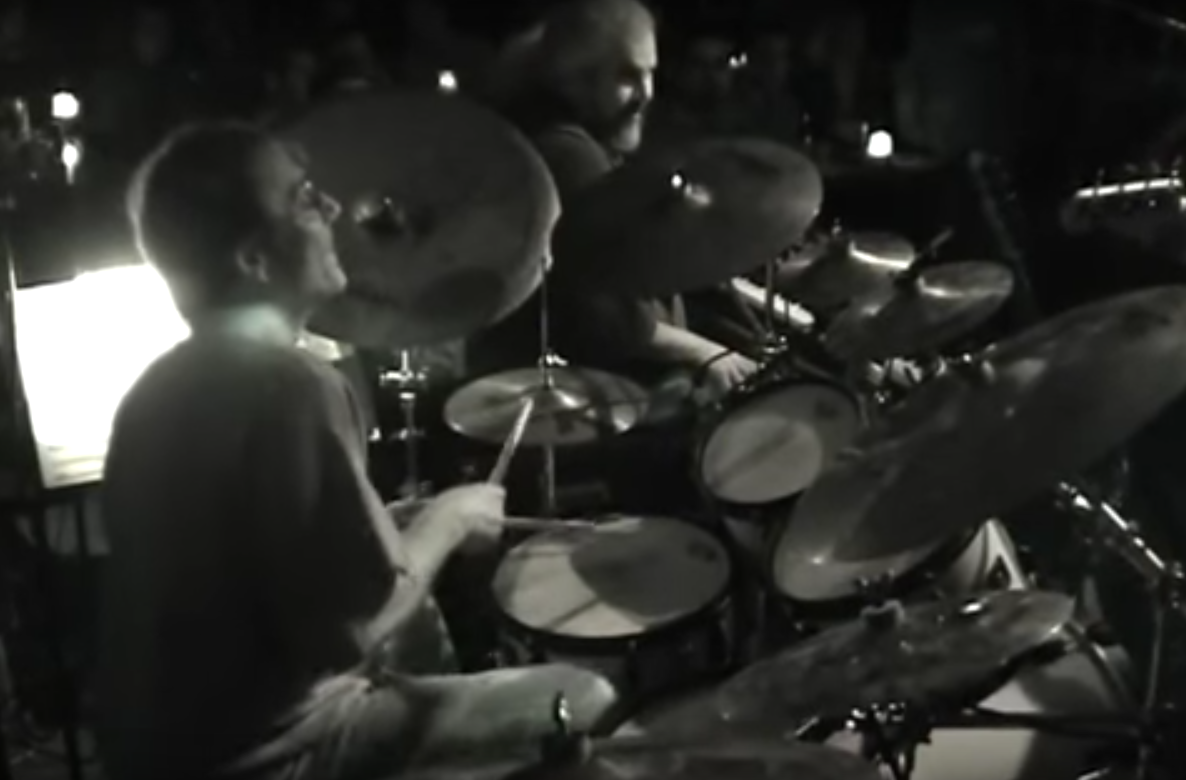 Vinnie Colaiuta Baked Potato - COMPLETE Transcription (DIGITAL VERSION)
INCLUDES:
*The COMPLETE Note-For-Note Transcription from the legendary Baked Potato performance "Goe."
*21 Pages, 441 measures of Vinnie!

*There's a lifetime of musical ideas to learn from this transcription, happy practicing!
sale
A QUICK GUIDE TO THE TRANSCRIPTION:
ABOUT THIS TUNE
TIME SIGNATURE:
This tune is in 14/16, but it's easier to count in 7.

FORM:
A B C (each section is 8 bars, for a total of 24 bars)

STRUCTURE:
Vamp / In-Head / Keys Solo / Guitar Solo / Bass Solo / Out-Head / Drum Solo

"GOE" by Mathieson, Laboriel, Landau, and Colaiuta
Greg Mathieson: Keyboards
Abraham Laboriel: Bass
Michael Landau: Guitar
Vinnie Colaiuta: Drums
3 THINGS TO LISTEN FOR
CONCEPT #1 : VINNIE PLAYS OVER-THE-BARLINE
Vinnie often plays "over-the-barline," meaning he's not tied to playing the downbeat of every measure.
CONCEPT #2 : VINNIE'S PHRASING
For example, Vinnie often resolves his phrases on the "+ of 7" rather than on the 1. Super hip!
CONCEPT #3 : VINNIE'S USE OF IMPLIED METRIC MODULATION
Vinnie also IMPLIES several time-feels / meters throughout. For example, notice when he plays groupings of 3 on the bell of the ride cymbal while still playing in 7!

***The big-picture goal should be to choose your favorite Vinnie ideas/concepts and incorporate them into your own playing.